'Cause I usually forget too... 'tis the season to support INDIES! (Links below to all sorts of stuff like stickers, shirts, mugs, etc.)
Help Out if ya can :
PATREON: Patreon
iLL WiLL PrEss Shop: iLL WiLL PrEss
Design By Humans Shop: Design By Humans
Amazon Foamy Shirts! Foamy Shirts on Amazon
Amazon Foamy Books! Foamy Books on Amazon!
Digital Comics: Digital Comics
Music : Music on BandCamp
Artwork on Etsy : Artwork (Actual Artwork)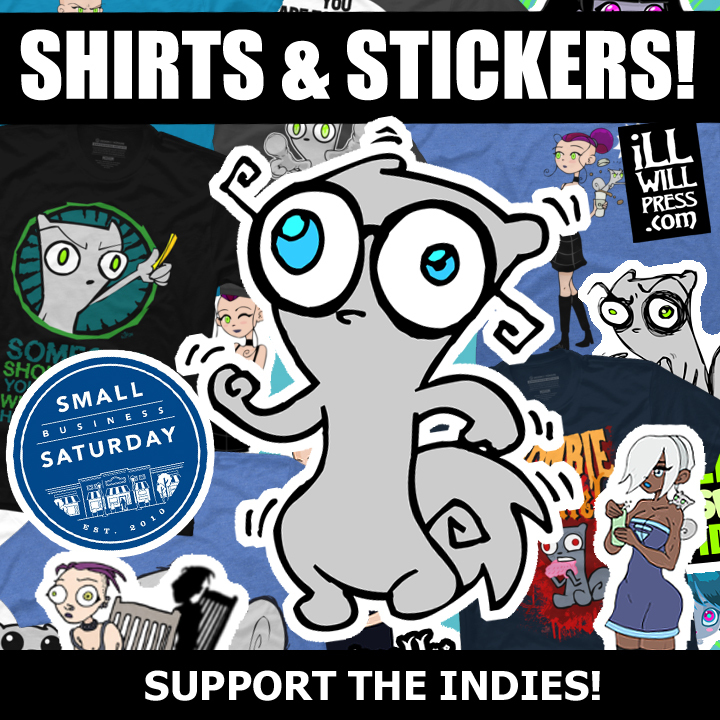 And even if you don't like my work, support an indie who's work you do like. 2020 has sucked for everyone and support is needed for just about everyone in the creative community. (Even NG itself) So help out however you can! :)
J.